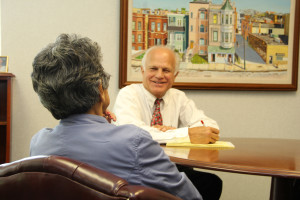 About WBLH
The roots of the firm go back to C.F. Wasserman who began the practice of law as an apprentice in the late 1920's.  Mr. Wasserman, as a member of several law firms, practiced law and real estate development ...
Read more »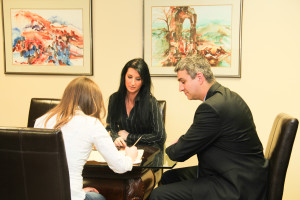 Practice Areas
Our attorneys practice in a wide array of disciplines and can handle most of your legal needs. Specifically, the firm has history representing clients in these major areas of emphasis: Business, Banking ...
Read more »
Our Attorneys
Our attorneys at Wasserman, Bryan, Landry & Honold, LLP provide exceptional legal services. We are proud of our experienced and trusted legal team. Information regarding each attorney, ...
Read more »
---